Pfaff Secure Drive – Mechanical Breakdown Protection

Over the lifetime of your vehicle ownership, adding miles to your car also means adding the need for repair. Instead of worrying about the many things that could go wrong with your vehicle, let SecureDrive Mechanical Breakdown Protection (MBP) provide you comfort, by going beyond your manufacturer's warranty, in terms of coverage and time.
BASIC PLAN >>
Essential coverage for critical parts
that run your vehicle.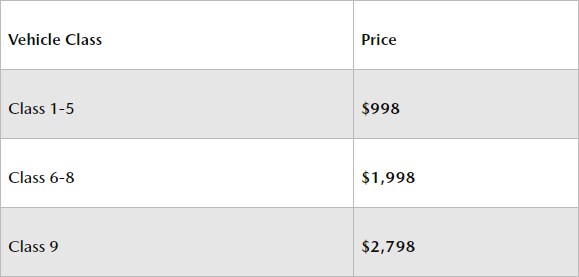 Vehicle Eligibility (from original in-service date): Class 1-5 - within 5 model years and less than 140,000 kms; Class 6-9 - within 5 model years and less than 100,000 kms.
ELITE PLAN >>
Nobody wants to sit on the side of the road waiting for their vehicle to repair itself. Take comfort in knowing we're there when you need us.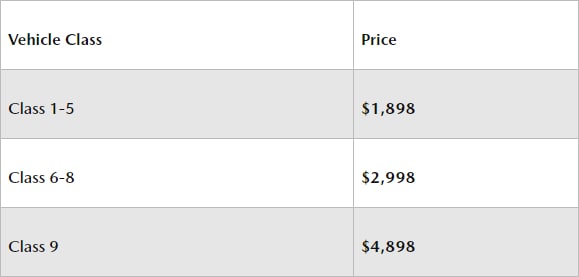 THREE REASONS WHY >>


1.
Enjoy the comfort of knowing you're covered for the cost of an unexpected repair after your manufacturer's warranty ends.

2.
The additional benefits enhance your coverage so you don't have to sweat the small things, like being stuck on the side of the road.

3.
We're there to provide you with quality coverage and repairs, no matter the make or model of your vehicle.

ADDITIONAL BENEFITS FOR MORE COMFORT FROM YOUR PROTECTION PLAN >>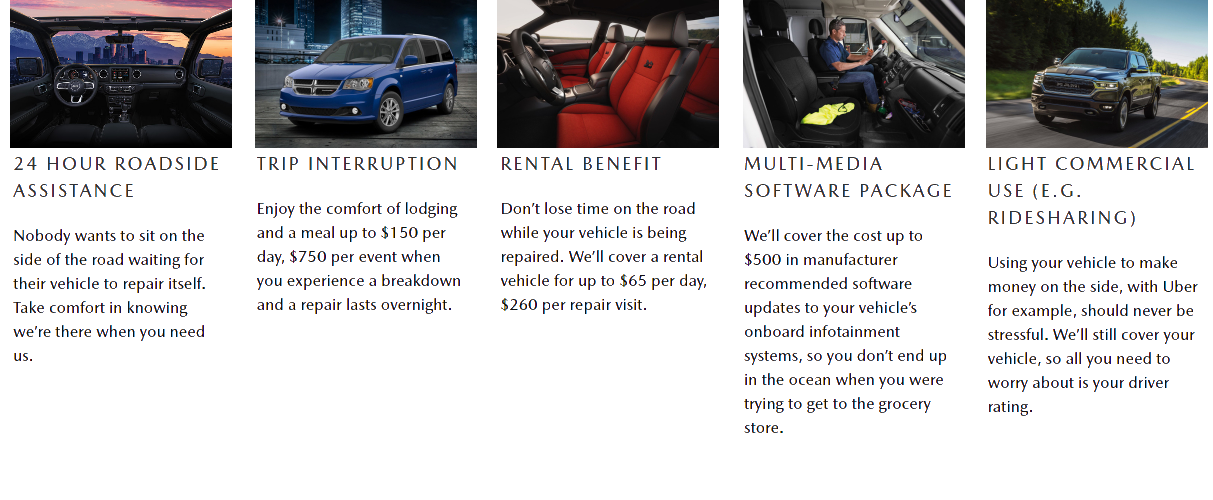 Questions About Pfaff Secure Drive?